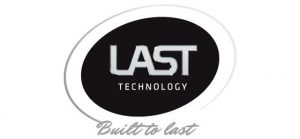 UCW Utensil and Container Washers
The machines type UCW are designed for process washing and drying of utensils, glassware, filling machines parts, IBC containers, etc.
Process Features
Pre-selected and custom made programs for any need. The machining process is developed by our Automation Department following the current codes/standards and type of product to be processed. From dirty to product ready to be sterilized; passing through a pre-washing, washing with chemicals, WFI rinsing (of once-through or recycled type), and final hot air drying (HEPA 14 filtered). Keeping under control the water T.O.C. level, the conductivity, and the PH. During the phase of product washing, chemicals may be injected through an accurate and reliable system to improve the cleaning action of the machine.