The Globe Of Our Stage
The world is our friend
Focused On The End Results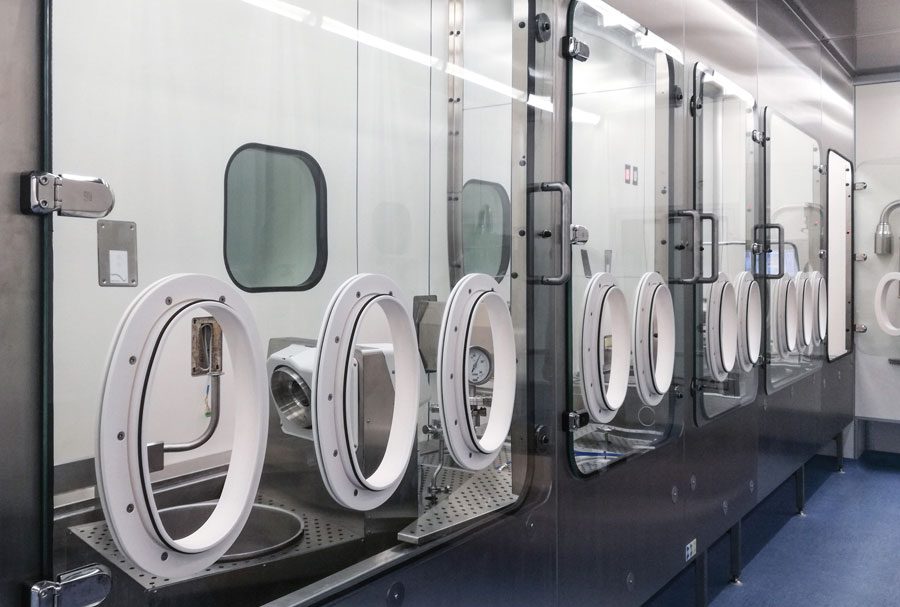 Tecninox®
Tecninox Isolators follow the philosophy of vertical laminar flow, both in depression and in positive pressure process environments. A specific design allows a complete guarantee of the level of containment..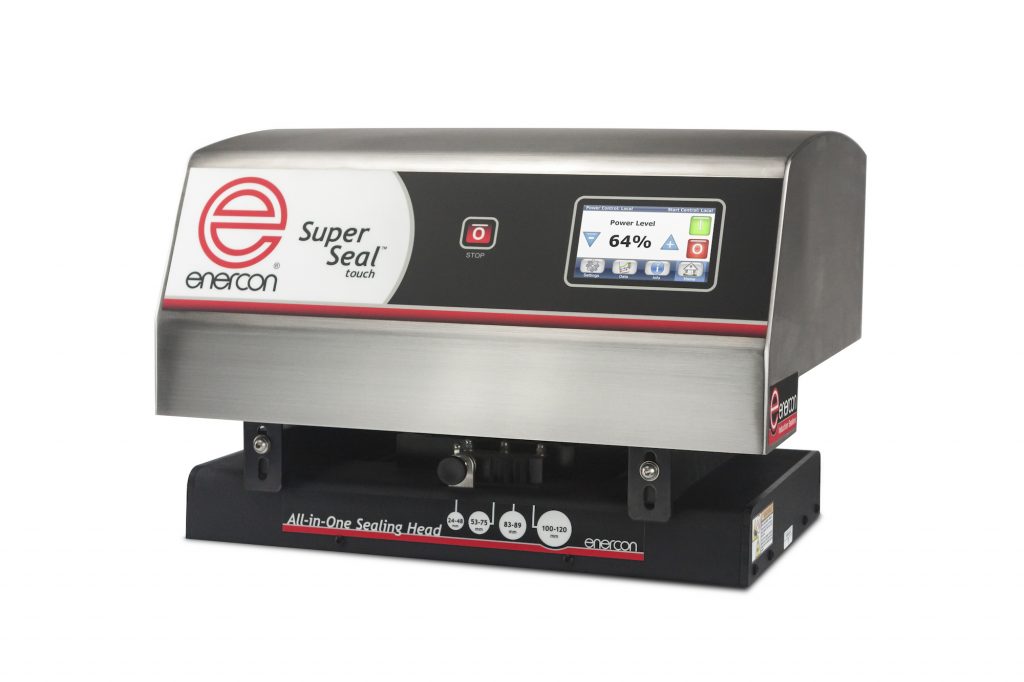 enercon®
Enercon induction sealers are the world's leading cap sealing brand which guarantees you access to the industry's most comprehensive induction sealer support.
OFFERING CUSTOMIZED INTEGRATIONS TO MEET THE CURRENT AND FUTURE CHALLENGES FACED BY THE PHARMACEUTICAL AND OTHER INDUSTRIES.
PharmaActive combines experts and ambitious staff who redefine success based on a strong business partnership with our clients as a solution provider. We pride ourselves that in the short term we write success stories in Pharma and food industries through our philosophy which stands on building a bridge between our customer needs and our comprehensive products and services.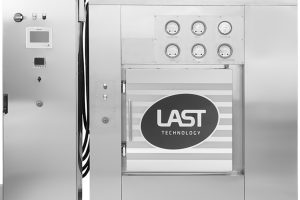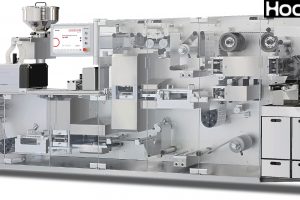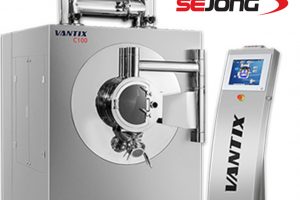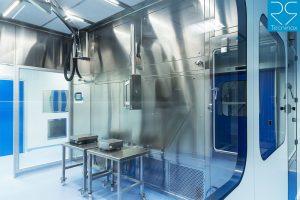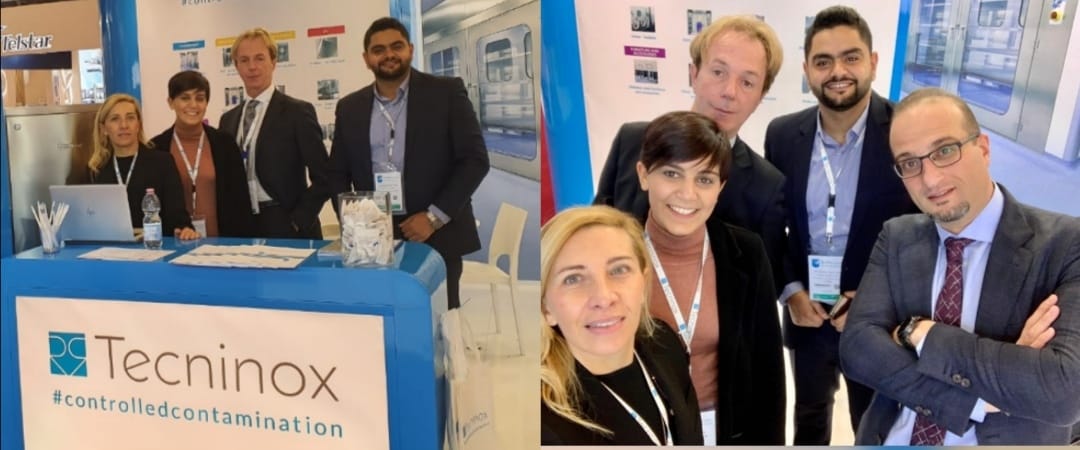 Frankfurt 2019
At CPhI Worldwide Frankfurt 2019 with our partners Tecninox and Sagicofim .
New Tecninox Office In Amman
Extension to our cooperation with Tecninox S.R.L. Tecninox announces the new opening of a sales office in Amman, Jordan with PharmaActive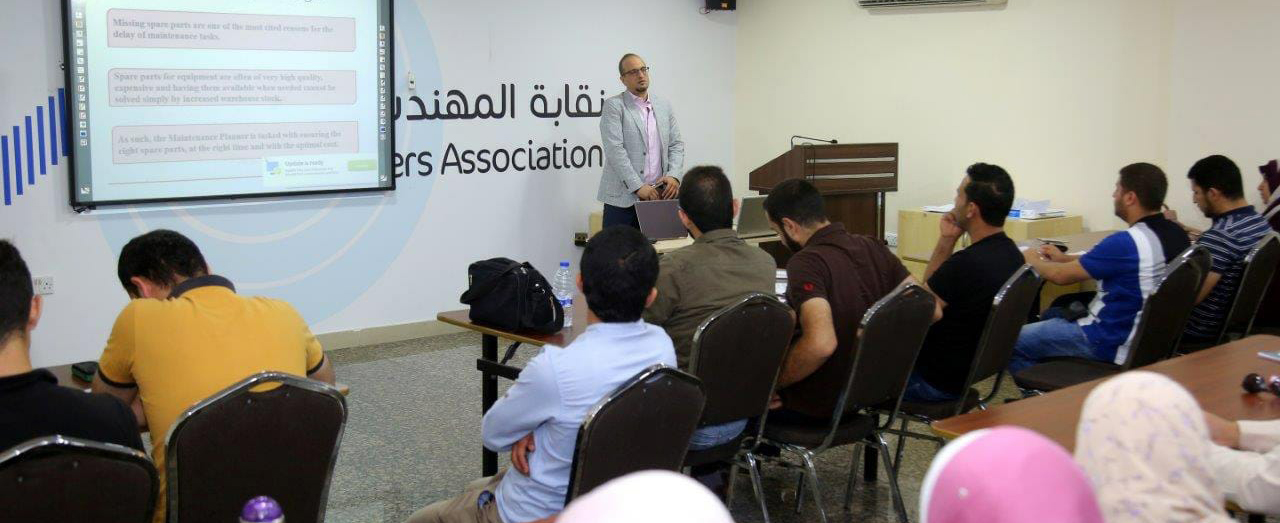 Maintenance Course
Maintenance Planning training course presented by our executive manager Eng. Ala'a Samra in the Jordanian Engineers Association.