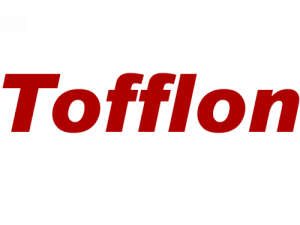 Auto Solution Preparation System
Reproducibility
Processes and parameters are defined in recipes. It doesn't matter who operates and his skills , final results will always be the same because of the same recipe.
Flexibility
One system could be suitable for different products manufacturing , and recipes can be built and  modified according to different product process and different batch volume.
Easy operation
Only push one button to launch a process. Less reliance on SOPs.
Data Integrity
Automation system is easy to guarantee original, accurate, contemporaneous & legible data.  US FDA 21 CFR Part 11 is compliant.
Reliability
Overall and timely monitoring. Alarm will remind operators or pause operation. Access control according to authority levels.
Industry 4.0
Expandable automation for future DCS and MES integration.
Key features :
1- Developed According to the Latest GAMP.
2- CGMP Compliance : Many references have passed US FDA and EU GMP inspection.
3- Fully Automated solution : Reducing risks from manual operation and absence of functions.
4- Customized  process design: our process understanding and experience is our advantages .
System Components :

1- compounding Tank.
2- Holding Tank.
3- CIP / SIP unit.
4- WFI Online cooling unit.
5- Pre- filtration Unit.
6- Sterilizing Filtration Unit.
7- Integrity Test Unit.
8- Integration with Filling Machine.