To be the first choice company in the MENA region supplying complete turn-key project solutions, machines, APIs, excipients & consultancy for pharma ,food and veterinary industries.
Creating value to our customers by providing innovative solutions and trust products.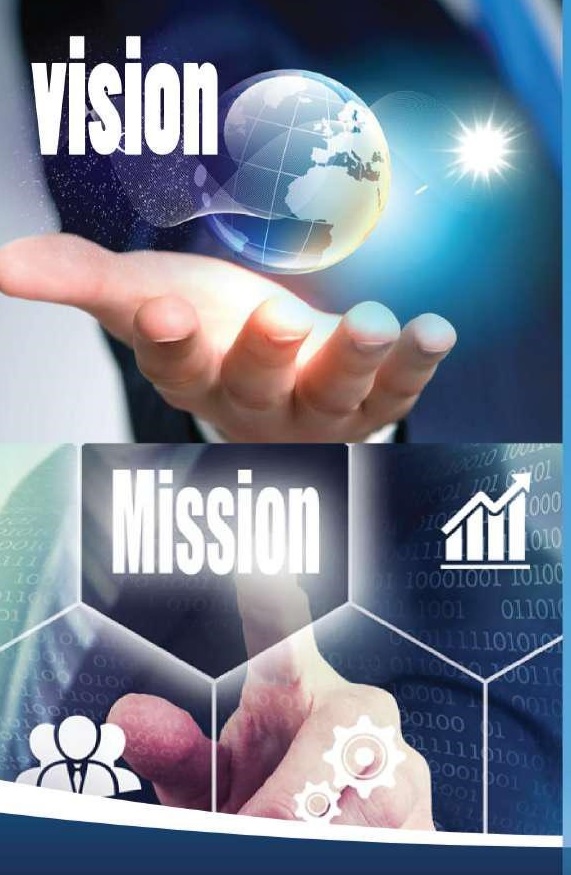 Extraordinary Experiences
PharmaActive combines experts and ambitious staff who redefine success based on a strong business partnership with our clients as a solution provider. We pride ourselves that in the short term we write success stories in Pharma and food industries through our philosophy which stands on building a bridge between our customer needs and our comprehensive products and services.
 Since PharmaActive was established in 2018, we provide our expertise in supplying turn-key projects, machines, APIs , excipients and consultation in MENA region as an exclusive agency for selective suppliers with a commitment of keeping our services in highest level of professionalism and considering the continuous improvement of our services process to exceed our customers' expectations.
High standards of quality: We provide outstanding products and unsurpassed service that, together, deliver premium value to our customers.
 Honesty & Trust: We are consistently open, honest, ethical and genuine.
Accountability & Commitment to Customers : Great just isn't good enough.
  Passion : Committed in heart and mind.
 Constant Improvement: Grow our business in a way that makes us proud.
Leadership & Teamwork: We work together, across boundaries, to meet the needs of our customers' expectations.