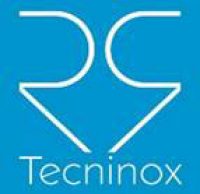 The isolator is a system which allows to handle products and carry out activities fully isolated from the surrounding department or cleanroom. 
Tecninox designs ISOTEC system able to maintain cleaning requirements, and sterility if needed, inside the containment rooms as well as protect both operator and environments from highly toxic products .
 Isolator is set up to meet all requirements both with positive pressure (human cells multiplication , aseptic procedures , sterility test , weighing , dosing , fractionation , packing and transfer ) and with negative pressure applications (cytotoxic drugs fractionation, weighing, fractionation, grinding, micro grinding and transfer).