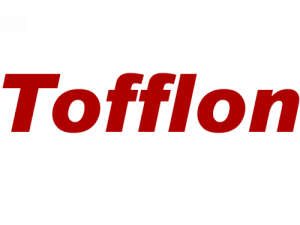 FWV Rotary Washing Machines Series
The washing machine is suitable to wash vials with automatic continuous or intermittent motion. The machine ensures the removal of at least 3 log particulate contamination. The washing cycle can include recycled water spraying, WFI spraying &  compressed air blowing.
Key features: 
Intermittent or continuous motion machines are available.

Full servo motor control.

Ergonomic machine operation and format recipe management system.

Flexible processing steps and capacity setting. Simple format conversion.

Sanitary piping design : ASME BPE or ISO SMS standard; TIG automatic orbital welding; boroscope inspection; passivation and electropolish.

Pressure and temperature of the various media are monitored to ensure good and constant performances.