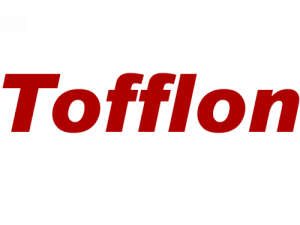 FFV Filling & Stoppering Machines Series
The filling & stoppering machine is suitable to fill & sterile into vials & insert stopper into vial stably. Half or full stopper insertion is available based on production requirements.
Key features :
Through – wall Installation to physically separate processing area and maintenance area.

Easy-to-clean surfaces in processing areas.

Intermittent or continuous motion machines are available.

Robot technology.

Advanced in-line process control.

Suitable for RABS,cRABS or Isolator integration.