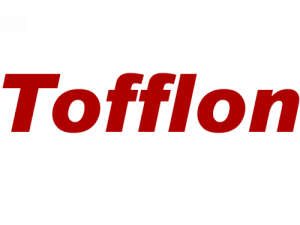 FCR Capping Machines Series
The capping machine is suitable to seal vials with Alu- caps with or without plastic cover ( FLIPP OFF).
Key Features:
Stoppers identification.

Automatic rejection in case of cap-absent.

Easy-to-clean surfaces in processing area.

Intermittent or continuous motion machines are available. 

Suitable for RABS,cRABS or Isolator integration.