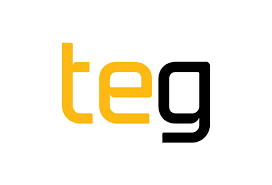 TEG supply blister tooling for all thermoforming and cold forming, continuous and intermittent lines. Change parts for Uhlmann, IMA, Marchesini, Partena, Mediseal, Famar, Oyster, Romaco, Ilsemann and many more.
Supplying blister tooling for over twenty years TEG pride themselves on providing innovative solutions in both tooling and feeding systems. Industry experts in solid dose tablet feeding TEG are constantly developing their range of products to improve your line efficiency and productivity.
TEG supply very clear and illustrated pricelists to each customer for their lines. Allowing you to quickly identify what components are required and get an instant budget quotation together. This transparency and customer-centric approach to pricing and communication is an integral part of TEG and our core values.